Hi there!
So if you're looking to be able to try some matcha green tea in a convenient way as you're visiting Kyoto's top attractions, you may consider making a visit to the Okochi Sanso garden!
Here you will find a teahouse where you can drink matcha green tea and eat Japanese sweets with views of bamboo trees.
These Japanese gardens are located in Arashiyama, which you may be already considering visiting if you're interested in walking through Kyoto's famous bamboo forest.
Okochi Sanso is located right near that Arashiyama bamboo grove walking path.
If you'll be visiting Nijo Castle, also consider stopping by the Nijo Castle teahouse!
Or if you'll be visiting Ginkakuji Temple and the Philosopher's path walk, then there's a little tea garden at Ginkakuji too.
Both the castle and temple are among the top UNESCO world heritage sites in Kyoto and are worth a visit.
The Okochi Sanso teahouse as part of a one day Kyoto itinerary
I went to the Okochi Sanso teahouse as a part of my one day in Arashiyama and Sagano:
So…
What's a visit to Okochi Sanso like?!
Once you pay for your entry ticket to Okochi Sanso, you'll start your walk!
Almost immediately you'll see where to go for the teahouse, and it'll be off to the right coming from the entrance.
You can go to the teahouse first, but it can also make for a nice way to end your visit at Okochi Sanso.
So consider waiting and instead head off to the other parts of the grounds first.
Walking around Okochi Sanso
And then once you've finished up walking around the grounds of Okochi Sanso…
Teahouse visit!
You can choose outdoor seating or indoor seating.
Matcha green tea with views of bamboo trees
If you choose indoor seating, you'll basically be right next to a bamboo forest!
Once you sit down, you'll get out your green tea ticket that you received earlier at entry in order to get your matcha drink and Japanese sweet.
Take your time and enjoy your tea surrounded by nature!
How much does this matcha tea experience cost?!
It's FREE!
Well, it's included in your admission ticket to the Okochi Sanso Villa grounds.
So you won't be paying anything extra for it.
By buying an entry ticket for Okochi Sanso, you'll automatically get a free green tea ticket, so you might as well use it!
So then…
How much is the entry fee for the Okochi Sanso Garden?!
The entry fee for Okochi Sanso is 1,000 yen (US$9).
This might be considered a little steep when compared to other top attractions in Kyoto.
And it's also likely part of the reason that you can escape the crowds with a visit to these Japanese gardens!
HAPPY OKOCHI SANSO TEAHOUSE VISIT!
And the JR pass makes it time-efficient to travel around Japan by train and is a popular option among travelers!
See the cost of a JR pass
and how to figure out if it will be worth it for you!
Best of Kyoto (and Japan!)
👇
Explore the best places to visit in Japan!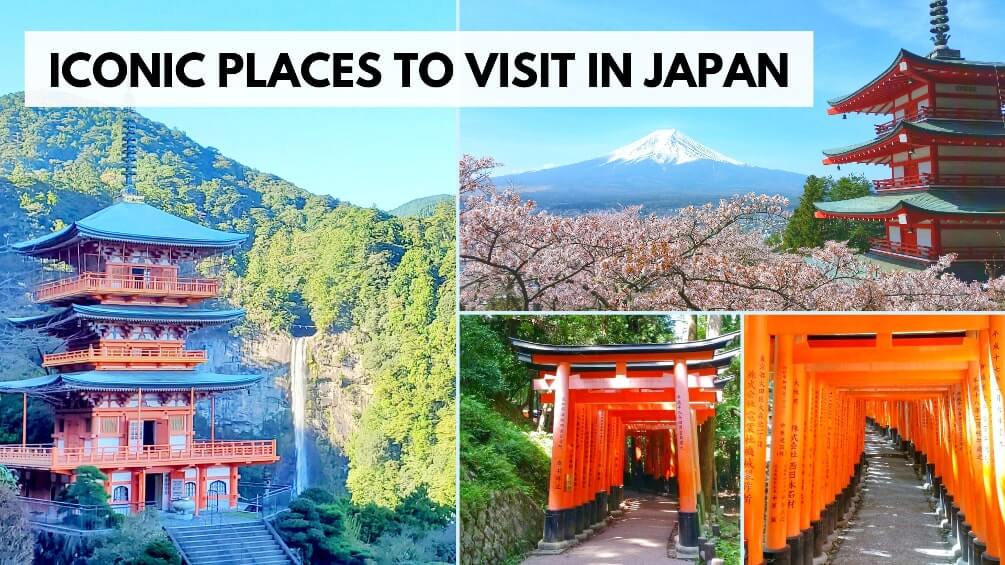 👆
How to start using this Kyoto map: Click the top left icon! Or just zoom in to start looking and clicking around to see pictures of the best places in Kyoto! See tips for how to use this Kyoto map.